The Right Process Produces the Best Aircraft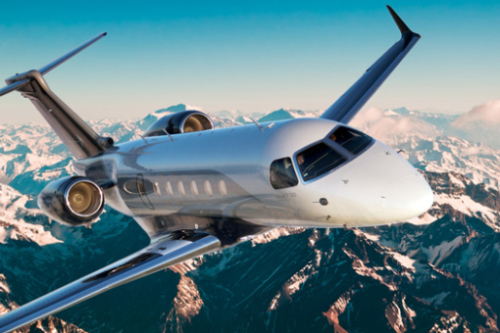 There may be more than one aircraft available on the market that can fly your mission, but acquiring the best aircraft at the best price is where Donath Aircraft Services makes the difference.
We start by gaining a thorough understanding of your acquisition objectives, mission requirements, and other acquisition parameters. DAS then conducts an extensive research and review of the market, and a detailed analysis of the aircraft and their comparative values. This includes searching for off-market opportunities via our industry network, as well as using "Aircraft Wanted" advertising.
Once we have distilled the market down to a small set for further consideration, the process continues with:
Visual Inspection – DAS conducts a visual inspection of the targeted aircraft and its records to further evaluate both its merits and shortcomings, ultimately determining whether it warrants moving forward toward purchase.
Valuation – Based on our analysis, we will advise you on the aircraft's market value and recommend an offer strategy
Contract Negotiation – DAS will manage the negotiation, from LOI through Purchase Agreement, and advise on every aspect, from key deal points to specific contract language. We are integrally involved in seeing this process through the challenges that are unique to each transaction.
Pre-Purchase Inspection – DAS coordinates each aspect of the inspection, from inspection planning and selecting the service center, through the remediation of discrepancies and return-to-service.
Closing and Delivery – We facilitate the many details and facets of the closing to avoid unwanted surprises, and are present at closing to see the transaction through its successful conclusion.

To request more information about DAS' acquisition methodology, contact Jim Donath